RS Electric Corp has successfully completed several electrical assignments on university and college campuses in northwest Missouri and northeast Kansas. We've provided services through the traditional bid/build process for general contractors, and also have provided day-to-day service for electrical repair needs. Serving Kansas City metro, St. Joseph and Sedalia, Missouri and Topeka, Kansas and Omaha, Nebraska.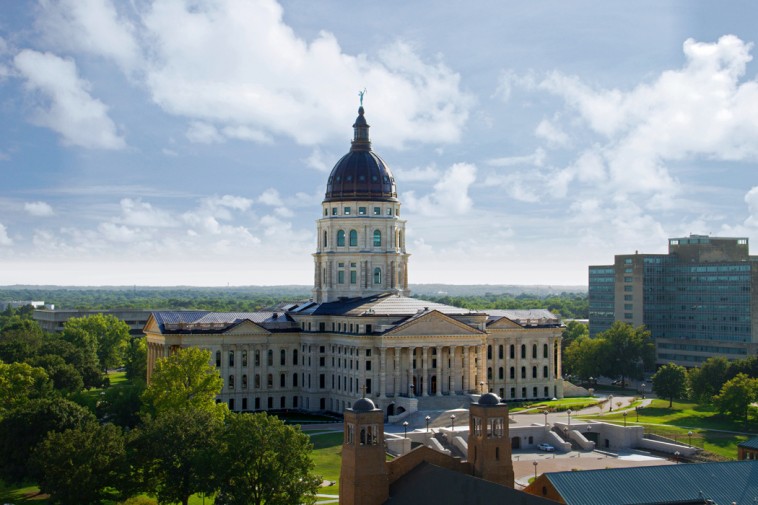 Services offered:
Site utility projects: overhead and underground
Power distribution work: high, medium and low voltages
Generator systems
Uninterruptable Power Source (UPS)
Motor control systems: across-the-line starters, soft-starts, VFD
Building systems: lighting, receptacles, HVAC, fire alarm, data/com, access control and security
Sign Up for our Newsletter
Get our RS Electric Corp monthly newsletter filled with great tips, special offers and lots of industry information to help your business.