Servicing electrical projects for clean water or wastewater for municipalities, industrial owners, and private utilities.
RS Electric Corp successfully completed several electrical assignments on water and wastewater treatment projects in northwest Missouri. Whether it's clean water or wastewater supplying commercial customers or consumers, it's likely RS Electric Corp has worked in the plant servicing those customers at one time or another. Water Treatment Facilities to date – we've completed electrical projects at water and wastewater treatment plants for municipalities, industrial owners and private utilities.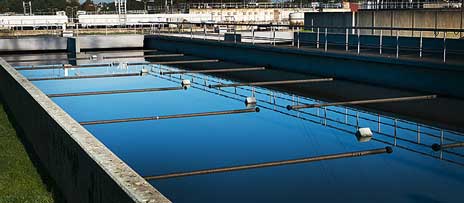 Services offered:
Power distribution systems
Controls systems
Instrumental systems
SCADA systems
Basic facility electrical systems
Lighting
Receptacles
HVAC and specials
Wastewater Treatment Plant, Liberty, MO
2017 Mid-America Design-Build Award
2017 National Design-Build recognition
Project development:
Design/Build
Basic electrical estimating
Conceptual budgeting
Sign Up for our Newsletter
Get our RS Electric Corp monthly newsletter filled with great tips, special offers and lots of industry information to help your business.